AVAILABLE KITTENS


Seal Mink and White Male - Available
Born 4-18-14 - ready now

We were holding this guy for a family that did not pan out.
If you inquired about him before, please do so again.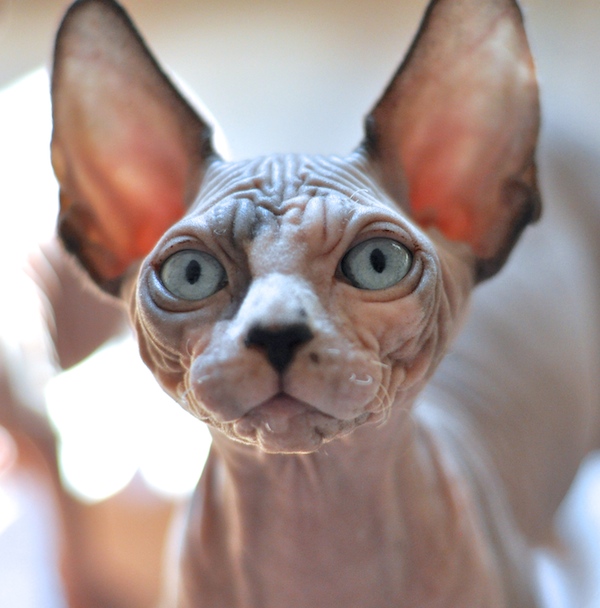 ---
"F2" babies born 6-3-14 - ready mid-September

Mom x Dad
Mom is half Sphynx and half domestic shorthair, an "F1." Dad is a full Sphynx.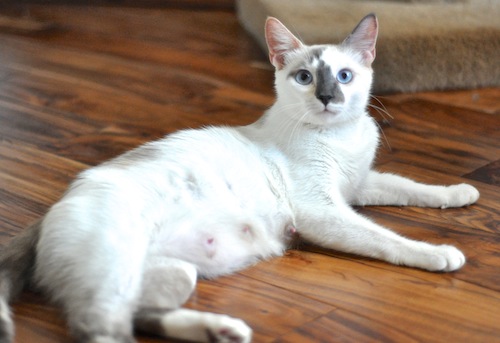 Red and White Male - Available
Only available in combination with mother pic'd above.
We're offering a discount of $300 to see him get to stay with his mother.

AVAILABLE ADULTS



3-year-old red/white male available. Picture coming soon.











Past Litter (2011)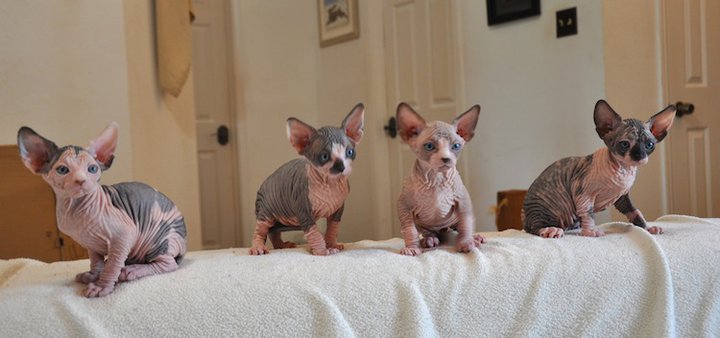 We reserve the right to refuse sale to anyone at any time and for any reason.
Finding suitable homes for our kittens is of utmost importance to us.